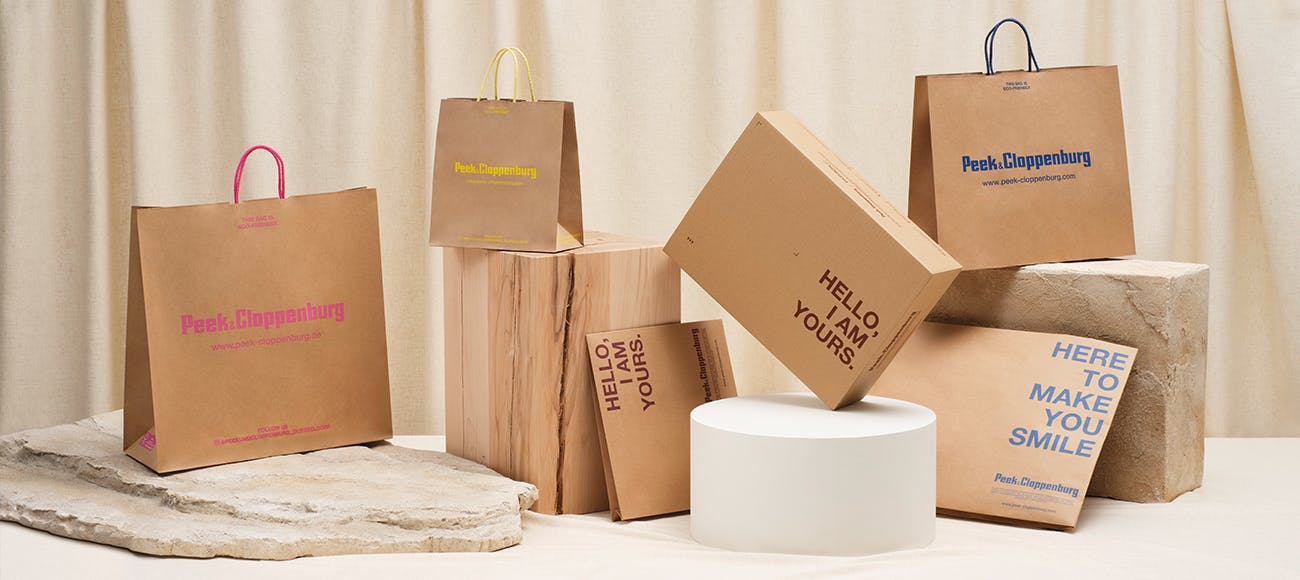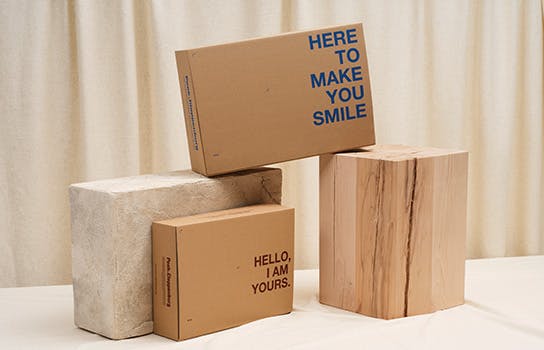 Paper, not plastic – at our stores
We care about our natural environment, which is why we do not use plastic bags and instead offer paper carrier bags in all our stores. To encourage a more conscious use of packaging materials and the repeated use of paper bags, we charge a fee of 20 cents per carrier bag, which results in 60 per cent fewer bags being used. Our bags are not only made of 100 per cent recyclable material, they are also FSC-certified. This means that the paper used for the bags is made from wood sourced from responsible forestry. The CO2 emissions generated during production are calculated and offset by supporting selected climate projects. This commitment means that an area of forest in the Brazilian Amazon is saved from deforestation and managed sustainably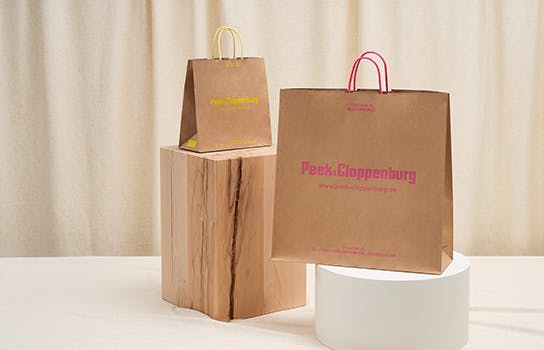 Our bag for life
P&C offers you a handy reusable nylon bag in two sizes, each at a reasonable price. The sturdy nylon bag with its different designs is very durable. Thanks to the sewn on storage sleeve, you can stow away the bag after use to save space, even the larger version easily fits in any handbag.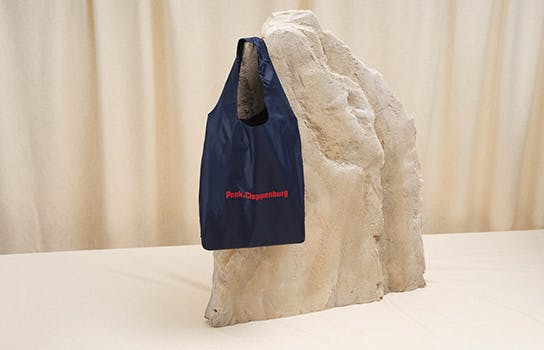 Paper, not plastic – in our online shops
We also use sustainable packaging materials for online shipping. Both our shipping bags and cardboard boxes are made of 100% recyclable material. The paper used is FSC-certified and comes from responsible forestry. We calculate the CO2 emissions generated during production and offset them by supporting selected climate projects. This commitment means that an area of forest in the Brazilian Amazon is being saved from deforestation and sustainably managed. The carry handles of the large shipping box are made of bioplastic made from renewable plants. In addition, all orders from our online store reach you in a climate-neutral way thanks to programmes like DHL GOGREEN and other similar schemes. We bear the additional costs for you, in keeping with the 'we care together' spirit.