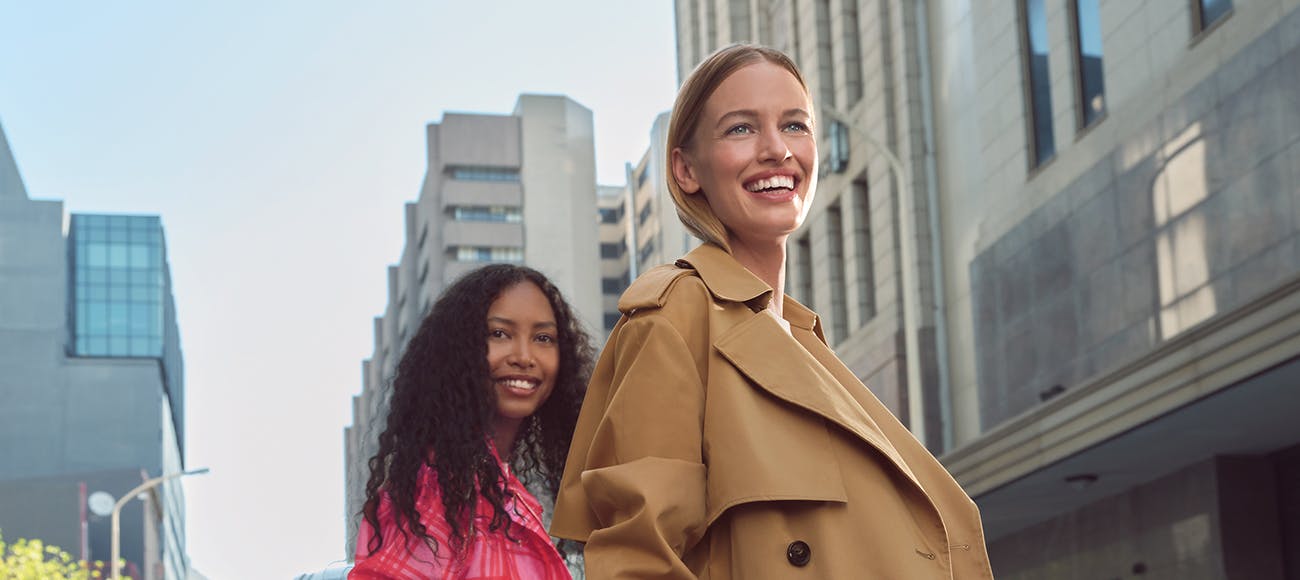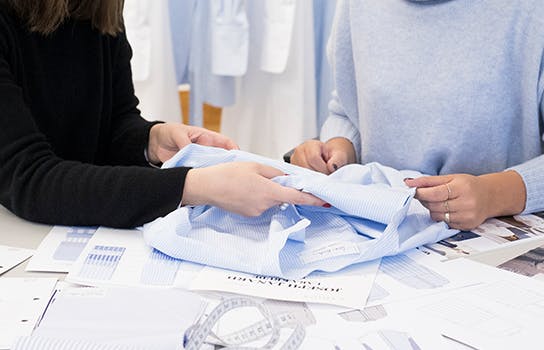 THE COMPANY
More than just a retailer: The company comprises the Peek & Cloppenburg stores, the men's outfitters ANSON'S and online shops in Germany, Austria, Poland and the Netherlands. The International Brands Company designs, produces and sells Peek & Cloppenburg's own brands and labels which add a personal stamp to the company's extensive range of international top brands. Internal service companies undertake diverse tasks along Peek & Cloppenburg's value chain including marketing, store design, logistics and IT.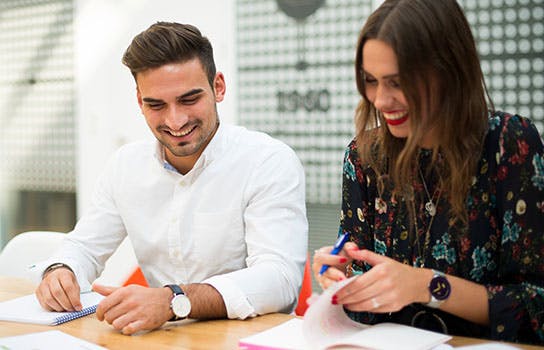 THE PEOPLE
Everything centred on personal development: In this regard, the company employs around 16.000 personnel from more than 100 nations across a diverse range of areas. Their enthusiasm for fashion as well as the training of young employees and experienced personnel have a high priority at Peek & Cloppenburg. With an average age of 36, P&C is a young team led by 46% of women in executive positions.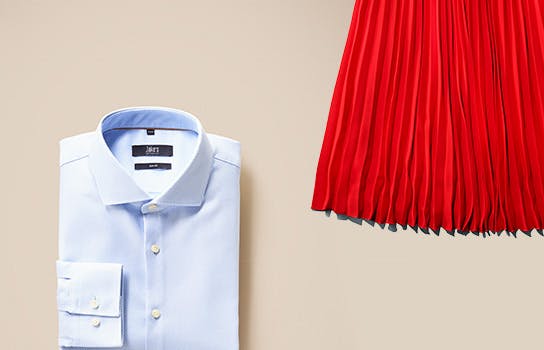 THE PRODUCT RANGE
Diversity from top designer labels and own brands: The Peek & Cloppenburg range covers fashion for the whole family and for any occasion – from leisure-time and business clothing through to evening dress. Everyone can find that favourite item of clothing to express their individual style. The company stocks international top brands for every fashion segment and price category as well as its own brands and labels. Peek & Cloppenburg carefully selects its products to make it a trend setter and to inspire its customers.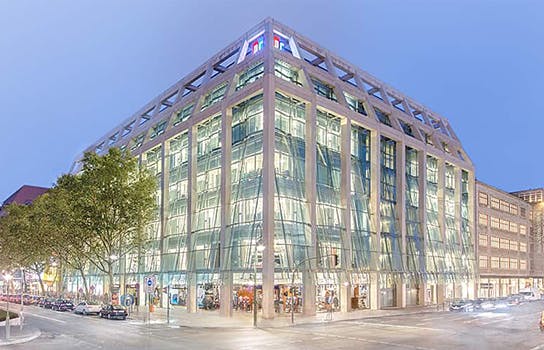 THE STORES
Providing inspiration, choice and advice locally: At Peek & Cloppenburg stores, customers enjoy a unique shopping experience. The stores feature central locations and a high retail-market presence delivering the highest standards of expert advice, quality, style, inspiration and choice. In tworld-city stores as well as in the smaller Peek & Cloppenburg branches, customers can expect top service and high-quality fashion.