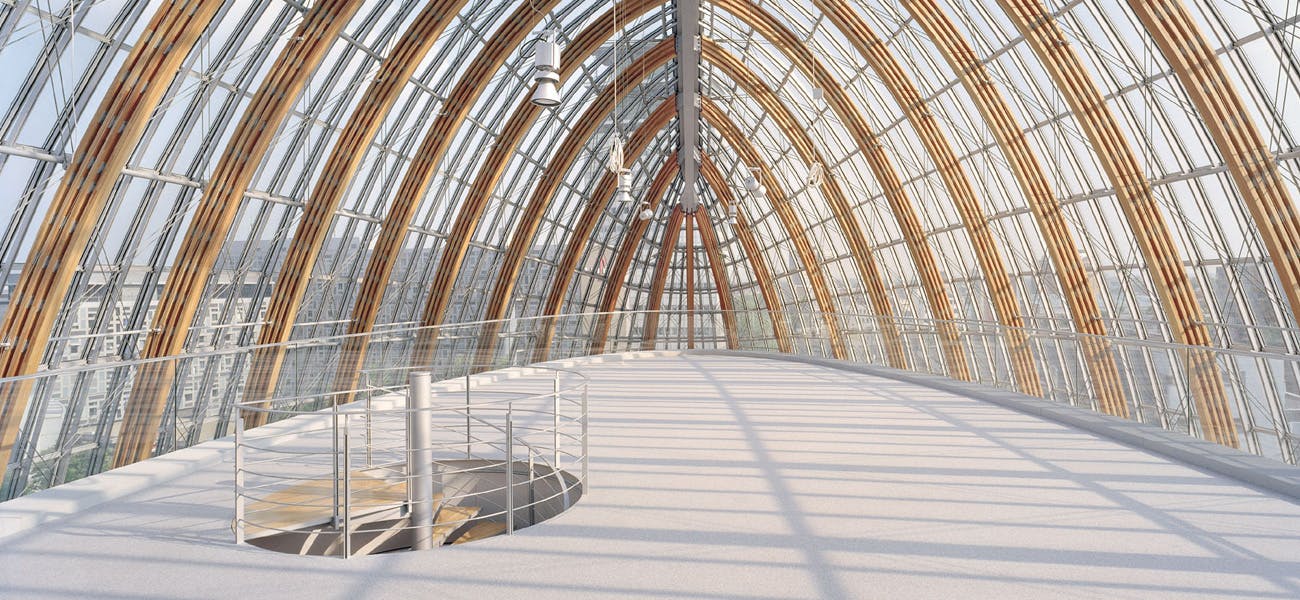 As of: February 2019
1. General
1.1. The controller within the meaning of data privacy legislation is  Peek & Cloppenburg Anson's N.V., Meir 31-33, BE - 2000 Antwerp, Belgium (hereinafter "we"). You may contact our data protection at [email protected] or at Peek & Cloppenburg KG, Berliner Allee 2, 40212 Düsseldorf, Germany.
1.2. Personal data means any individual information about your personal or factual circumstances. This Privacy Policy describes the manner in which we process your personal data transmitted to us during your visit to our website.
1.3. Our partner companies exclusively include companies of the Peek & Cloppenburg group of companies that are specified in the respective current list of our partner companies. A constantly up-to-date list including their locations can be retrieved here https://www.peek-cloppenburg.de/partnerunternehmen/ or requested by e-mail to [email protected].
2. Collection and Use of Personal Data While Using Our Website
2.1. You can visit our website without actively providing us with information about your identity. In this case, we will only gather the personal data transmitted by your browser to our server. This data will be anonymised or gathered using pseudonyms in order to deliver the contents of the website to the user's computer and in order to perform an evaluation for the purposes of optimising and monitoring the functionality of our web presence while ensuring the security of our information technology systems (art. 6 para. 1 lit. f) GDPR).
2.2. Our log files contain disclosures about the date and time of retrieval of our website, browser type, version and settings, your operating system and Internet service provider, about the websites used by you to get to our website or which called up by you via our website, as well as the quantity of data transmitted.
2.3. Your IP address will likewise be gathered on a case-by-case basis, i.e. an address allocated by your internet service provider to your computer once you connect to the internet. This IP address enables communication on the internet. Your internet service provider can retrace the IP address allocated to you at a given point in time. Since the full IP address allows at least to establish an indirect relation to an identifiable person on this account, we will exclusively gather your IP address in an abbreviated (anonymised) form to ensure that establishing any relation to an identifiable person by us will be excluded, and we will store it separately from any personal data. As a rule, the log file data will be deleted after 14 days at the latest.
2.4. Collection of such data to provide the website and to store the data in log files will be absolutely necessary to ensure operation of the website. Hence no possibility to object exists in this context.
3. Use of Google Analytics / Right of Objection
Our website uses cookies to collect your data exclusively while using pseudonyms. Cookies are small data packages generated by a web server and placed on the hard drive of your computer while your computer is communicating with the web server. We use cookies, inter alia, to create usage profiles for advertising and market research purposes and for designing the website on a needs basis. Regardless of the type of cookies used, you always have the option of deciding whether or not you want to accept cookies. You can configure your browser settings in such a way that you will be notified once you receive a cookie, or you can exercise your existing statutory right of objection against any use of cookies by rejecting cookies in the browser settings. You can delete any cookies already stored by using the corresponding function of your browser. Details can be found in the Help function of your web browser. Comprehensive information about cookies and the manner in which cookies can be rejected or deleted for a large number of browsers can be found on the following websites: https://www.networkadvertising.org/ (in English) and/or http://www.aboutads.info/ (in English). Please note that you might possibly not be able to use the whole range of website functions if you do not accept cookies.
4. Objection to or Revocation of the Processing of Your Data
4.1. If you have given any consent to any processing of your data, you make revoke such consent at any time. Such revocation will influence the admissibility of any processing of your personal data - not for the future, but for the period before giving notice of revocation.
4.2. To the extent that we base any processing of your personal data on the balancing of interests acc. to Art. 6 Para. 1 Letter f) GDPR, you may lodge an objection against such processing. This does not apply if such processing is required, in particular, to execute any agreement concluded with you. If you exercise such right of objection, please provide us with the reasons why we should not process your personal data in the manner implemented by us. In case that your objection is well-founded, we will examine the situation and will either cease and/or customise any data processing or demonstrate to you our compelling legitimate grounds due to which we will continue such processing.
5. Your Rights
5.1. You may exercise the following rights vis-à-vis us regarding the personal data related to you:
-               right to information;
-               right to have your personal data corrected or deleted, except for any personal data that we require for accounting purposes or that is subject to a statutory retention period;
-               right to restrict processing;
-               right to object to any processing;
-               right to data portability.
In addition, you have the right to lodge a complaint with any data protection supervisory authority in respect of any processing of your personal data by us.
5.2. Please send your enquiries by to [email protected] or to
Peek & Cloppenburg Anson's N.V.
Data protection officer
Meir 31-33
BE - 2000 Antwerp
Belgium