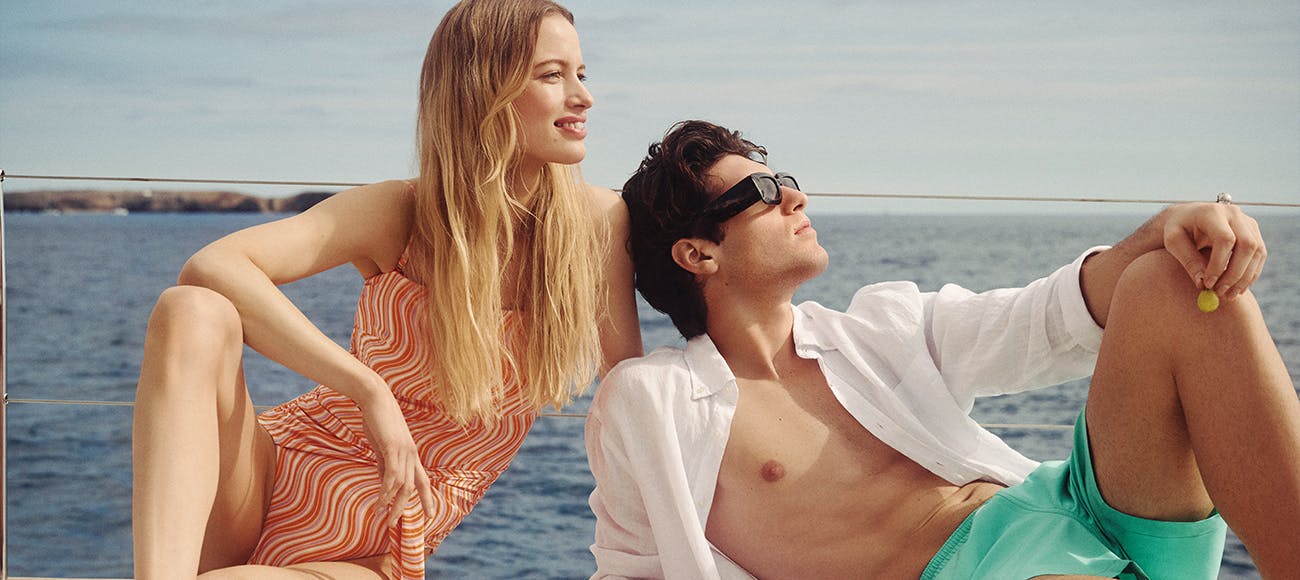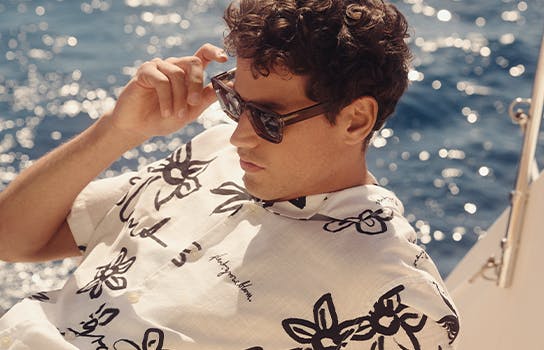 LARGE RANGE FOR A UNIQUE LOOK
At Peek & Cloppenburg*, customers can find the whole world of fashion under one roof. A diversity of products covering the complete range from top designers, German and international labels through to popular own brands. Whoever enjoys fashion and trying out new things will gain inspiration at Peek & Cloppenburg* to clothe themselves in modern and individual styles to suit their character. A large selection ensures that there is something suitable for any style, occasion and generation. In all segments and price categories, customers will find a new favourite item of clothing – whether for leisure time, business or cocktail events, or in casual, classic, or fashionable styles. Customers can rely on Peek & Cloppenburg* to provide the perfect choice. The Peek & Cloppenburg* brand stands for good taste and style competence. Worldwide our buyers are successfully filtering out the best from the latest collections. In this way, the latest fashions go directly from the catwalk into the stores and then on to our customers.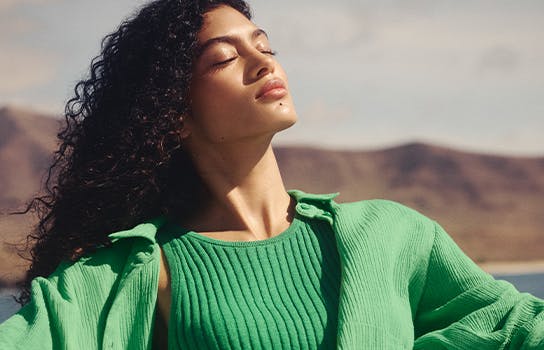 COMPLETE PRODUCT RANGE
Each customer around the world is unique so Peek & Cloppenburg focuses on local needs and wishes when putting together seasonal product ranges. Trends are set by customers so the fashion company continually checks whether the brand and product ranges available at individual locations are relevant and complete. In this regard, our own brands play a vital role. More than 120 years of experience in the fashion branch feed into the creation of the private labels collections. Our own designers and own sourcing create unique, modern-looking products that can be combined into perfect outfits to give you that well-dressed feeling.