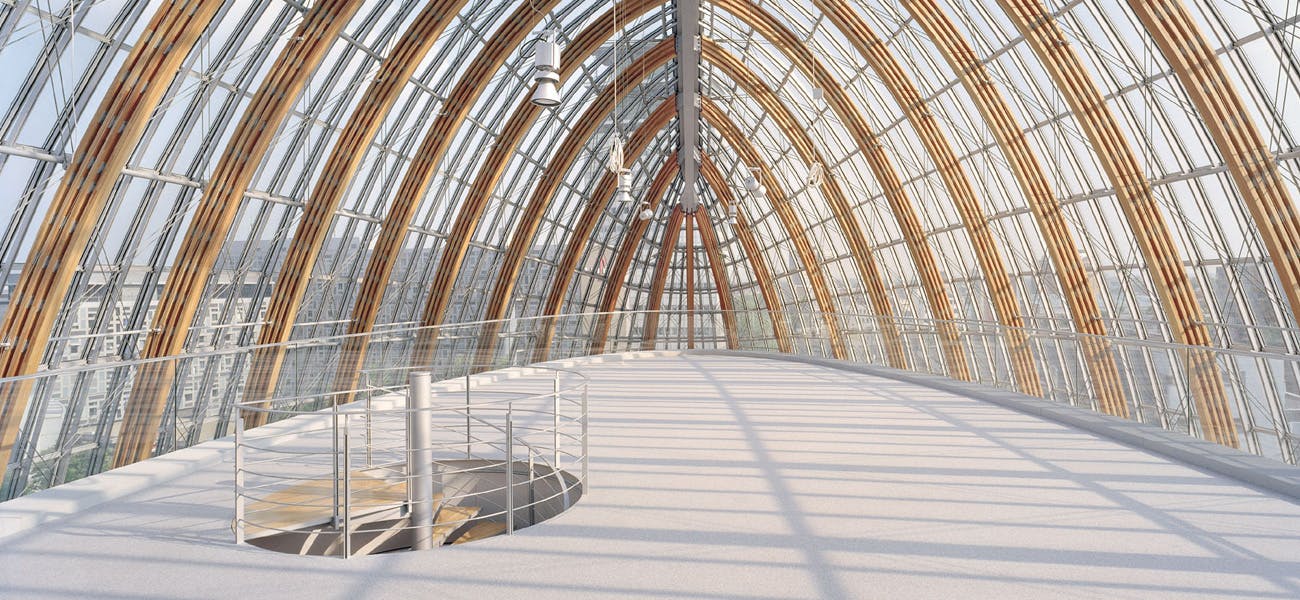 Implementation of the German Act on Corporate Due Diligence Obligations in Supply Chains (Supply Chain Act) - Complaint procedure
Integrity, sustainability and conduct in compliance with laws and regulations are the basis for the entrepreneurial activities of the Peek & Cloppenburg KG group of companies, Düsseldorf (hereinafter referred to as "P&C"). These values provide the basis for the trust of our customers and business partners, for the well-being of P&C employees, the employees of our suppliers, for the protection of the environment, for our corporate reputation and for sustainable economic success.
Therefore, we enable our employees and external third parties to report potential or actual violations, thus giving P&C the opportunity to quickly clarify and remedy any issues reported and to act where necessary.
Violations within the sense of this Policy means all violations of applicable laws and internal regulations, actual or potential violations of human rights or environmental obligations, which are in the context of the economic activities of P&C and its direct and indirect suppliers (hereinafter "Supply Chain Act relevant violations").
The internal reporting channels listed below are available for information on possible or actual Supply Chain Act relevant violations:
◾      Phone:
· Anke Louis-Byers: +49 173 3064660 (Head of Compliance)
· Tamara Wildförster: +49 172 2527418 (Compliance Associate Manager)
· Lejla Hodžić: +49 172 2527596 (Compliance Associate Manager)


◾      E-Mail: [email protected]
◾      Mail: Peek & Cloppenburg KG, Compliance department, Berliner Allee 2, 40212 Düsseldorf
◾      Personal meeting with an employee from the Compliance department.
Information is always treated confidentially and can also be submitted anonymously via the above-mentioned reporting channels, as far as possible.
All further details on the exact procedure in case of a complaint about a Supply Chain Act relevant violation can be found in the Rules of Procedure.
We are grateful for your trust and will process your report immediately and initiate all necessary follow-up measures.